Custom Engineering Services from Efficiency Production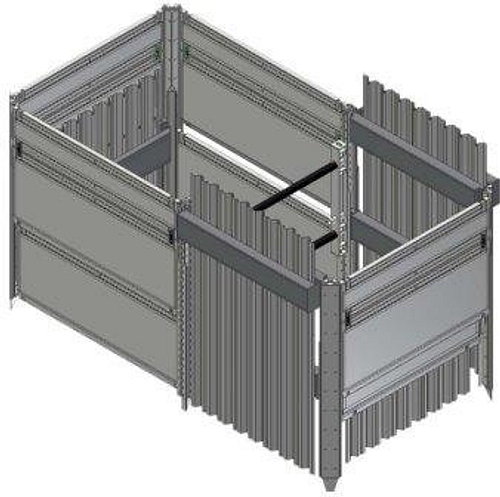 The underground utility industry is highly competitive, and unless you have an advantage, it can be a challenge to land jobs. Efficiency Production can be that advantage for you. Using an Efficiency Production slide rail system or any of our other shield and shoring systems can help you keep your costs low, but how to do you show the client that your system is more efficient and cost-effective than your competitor?
When you need to provide more information about the engineering of your shield and shore systems, we will provide whatever you need to include in your bid proposal. Our custom engineering services provide you with:
Illustrations
CAD drawings
Photographs
Engineering diagrams
Specifications
Other documentation
Our number one goal is to help you succeed. Our custom engineering services are available to help you do just that.
Engineering Department MISSION STATEMENT
Efficiency Production's Engineering Department will provide the most accurate and cost effective engineering solutions through innovative design for our customer's changing needs while instituting a professional work environment that encourages and acknowledges exemplary services.